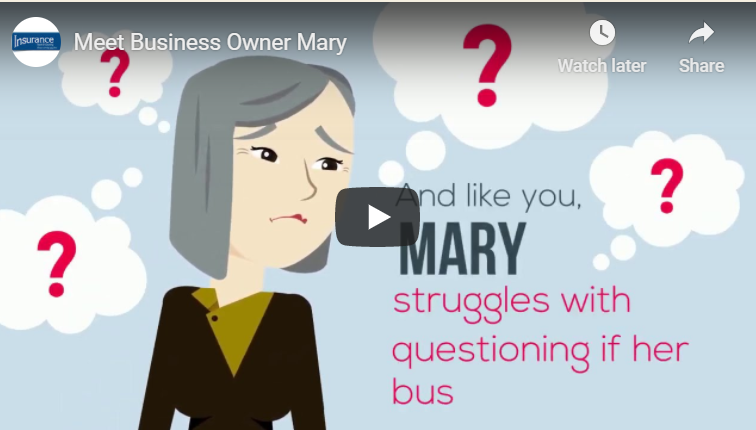 Like you, Mary struggles with questioning if her business is safe. And it frustrates her at work, because of questions like, "What do I need to do to protect against?… How can I know my business is safe?… and Who can I call to get help?
Oh No! That's before Mary… asks a professional. Professional Advice answers all those problems for Mary. Legal Questions = Ask an AttorneyFinancial Questions = Ask a CPAInsurance Questions = Ask your agent
If you don't know your agent personally, Mary goes to Insurance Town & Country. See how happy Mary is!
Call you agent: 303–388-7216
…