Pet Insurance and the ASPCA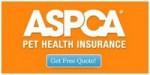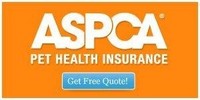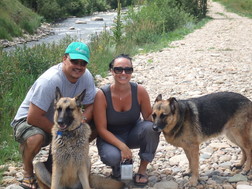 The American Society for the Prevention of Cruelty to Animals® (ASPCA) was founded in 1866 "to provide effective means for the prevention of cruelty to animals throughout the United States." The ASPCA sees pet insurance as a way to further this mission by helping pet parents afford the veterinary care their pets need.
ASPCA Pet Health Insurance was designed in conjunction with the ASPCA to offer excellent coverage and great benefits:
Get reimbursed 80% of usual and customary covered charges
Only meet a low $100 annual deductible per pet
Use any licensed veterinarian in the US or Canada
Track claims and update information easily online
Save 10% with our multiple pet discount*
Make sure you'll always be able to give your pet the best care possible with our pet insurance. Explore our coverage or see options and rates for your pet now!
*This discount does not apply to Level 1 or our Continuing Care coverage option.
Please note this is not a complete description of all coverage terms, conditions and exclusions. See the coverage terms in your plan for full details.