Off-Site Protection for Your Valued Assets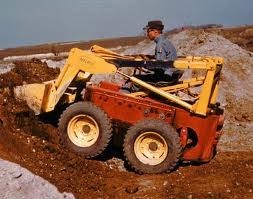 Your products and equipment are the backbone of your success as a company. From transported goods and hauled equipment to storage items and even construction tools, it's important to keep your investments protected. With Inland Marine coverage, you can avoid damages sustained in the event of accidents, theft, vandalism, or total loss.
At Insurance Town & Country, we're dedicated to providing the coverage your business needs for the asset protection it deserves. Our Inland Marine small business insurance policy insures that when your business is on the move, we'll protect certain items, such as:
Transported Property
Computer Equipment and Data
Contractor's Tools
Artwork
Buildings Under Construction
These are examples only, coverage may vary from one form to another, and these are general descriptions in nature.  Specific terms, conditions and exclusions are subject to the policy wording.  A specimen copy of the policy is available for your review upon request prior to the binding of coverage.  The insured must read their policies to learn what coverage they actually have.
What Inland Marine Can Do for Your Business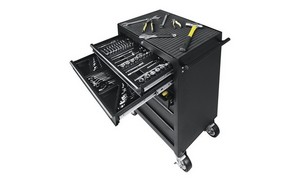 No matter what business you're in, an accident can happen at any time. That's why it's important to have an Inland Marine small business policy from Insurance Town & Country to provide your business with the appropriate coverage it needs on the road.
Since Inland Marine covers items outside of your standard Business Property Insurance policy, having additional coverage to keep your equipment insured off-site is critical. This coverage can also extend to protect your business's goods or equipment when transported by ocean and air, also known as Ocean Marine small business insurance policy.
Contact an Insurance Town & Country Inland Marine specialist today to find out how your business can insure its most valuable assets while working or traveling off-site.