Pet health insurance helps you pay your veterinary bills for your dog or cat. It can help make sure you never have to choose between your pet's well-being and your personal finances.
What does it cover?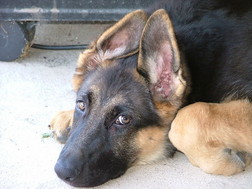 Pet insurance typically protects pets in case of accidents or illnesses. We also have 2 choices for wellness care, because it's so important to keeping your pet happy and healthy. In addition, you can add extra protection for long-term or chronic condition with our Continuing Care option. Explore our coverage.
Why do I need it?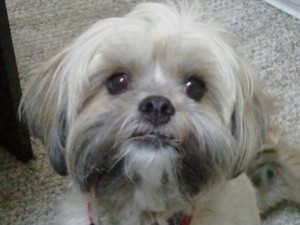 Veterinary care is getting more expensive, especially as more sophisticated options become available for animals. For instance, veterinarians can now use MRIs and chemotherapy to treat their pet patients. Our pet insurance can help make sure you'll always be able to give your pet the best medical care available. Read more.
What does pet insurance cost?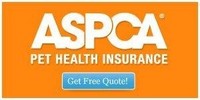 We work hard to keep our pet insurance plans as affordable as possible. Your premium will depend on factors like the level of coverage you choose and the breed and age of your pet. To find out how much it would cost to protect your pet, get a free quote now.