Are You Sure Your Getting The Right Insurance Payment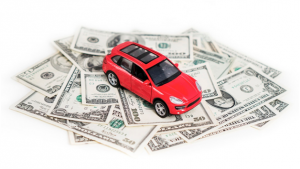 According to a survey by the Independent Insurance Agents and Brokers of America, about 20% of drivers just might be paying too much for car insurance. With the various driving discounts that are out there, how do you know if you are getting the savings you deserve?
While it is best to consult with the team at Insurance Town & Country, here are a few starter questions to ask yourself when reviewing your own policy:
Tips On How Insurance Payment Works.
How many vehicles do I own? Being a multi-vehicle owner could lead to more savings. Insuring your boats, motorcycles, or RVs and other toys with the same insurance payment company you have your auto insurance with can potentially help you cut down on costs.
Can I pay in one lump sum? If you can afford to pay your auto insurance in full, you might get a break on the final bill versus sticking to the standard monthly payments.
Can "going green" make me some green? Depending on the agency, opting for paperless billings may lead to even more savings. In addition to saving a tree, you might also be saving a few dollars.
How loyal am I? If you've been with the same insurance payment company for a while, you may see the benefits in extra perks and added savings.
Are my kids making the grades? Many insurance companies reward teen-drivers for being good students. Additionally, if your child's good grades got them into college (and not driving your car as often), there's a chance you can still get that discount.
Call Insurance Town & Country today and speak with one of our insurance professionals. We can help with a policy review to determine which rates and discounts are suited for you and your family. We have offices in Denver (303–388-7216) and Castle Rock (303–688-1251). Call us today to schedule your consultation!