The end of the year is quickly approaching! While you are enjoying family and friends and the things that really matter in life, also take a few minutes to review your business insurance coverages.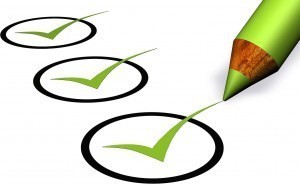 Business Insurance and General Liability policies need to be updated and adjusted periodically. You could even save some money in 2015 with lower rates. Changes within your business regarding employees, service areas, buildings and commercial vehicles need to be reviewed and brought up to date so that your coverage matches your actual needs.
Start 2015 with an accurate and up to date policy that protects you from the many unexpected events that can negatively impact a great business. Call us for a free policy review or a new quite for service today at 303–388-7216. We will do all the work for you and you can check another item off your end of year list.