Recommendations For Combating Wildfire Risk And Damage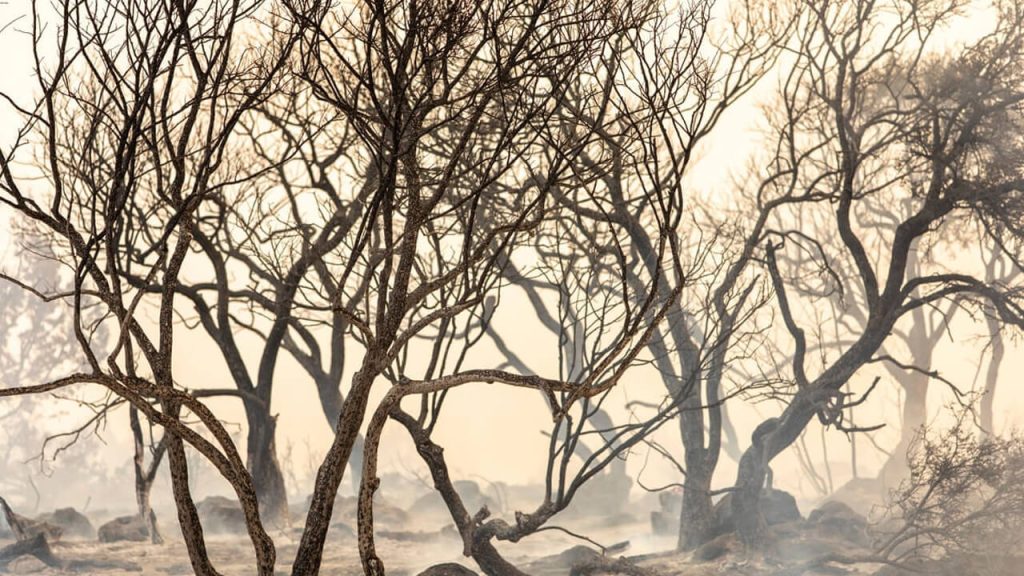 Constructing a defensible space around your home is another way to take action regarding reducing wildfire risk and damage. A defensible space is defined as the area around your home that is clear of flammable debris such as dry leaves, twigs, and grass.
In addition to removing flammable debris, creating a defensible space also means mitigating dead vegetation and eradicating combustible materials like firewood or propane tanks. It's best to maintain a distance of at least 30 feet between your home and anything combustible. Another method to keep in mind is consistently mowing and watering the lawn and utilizing non-flammable landscaping materials like mulch, gravel, and rocks. Additionally, be sure that your address is clearly visible from the road – this makes your home easier for firefighters to find if there is a wildfire.
The next priority is developing an evacuation plan which should include identifying evacuation routes and choosing a meeting place for your family. When creating your evacuation plan, consider pets and livestock. Additionally, be sure that everyone understands the plan and knows how to execute it in case of an emergency. Finally, pay attention to wildfire activity in your area. Make sure you are signed up for emergency alerts and that you stay updated via the local news and/or social media. Avoiding activities that could potentially start a wildfire, such as outdoor burning or using power tools, during periods of high wildfire risk is important. If you see smoke or fire in the area, immediately report it to the appropriate authorities.
Reducing Wildfire Risk By Eliminating Roof Debris Is Vital Because:
Roof debris can ignite quickly and therefore is a risk to homes.
Clogged gutters can cause water damage and possible health hazards. Routine cleaning and maintenance helps prevent these issues.
Clearing debris and ensuring proper drainage can be done by homeowners or hired professionals.
Being proactive is key. Trimming trees, routine landscaping, and installing gutter guards can reduce the accumulation of debris.
Preventative measures such as consistent maintenance and cleaning can ensure the safety and durability of your home.
Keep in mind that removing roof debris is an imperative component of protecting your home from wildfire hazards. Stay informed about wildfire activity and be proactive about protecting your home and family.